The Lucrative yet Risky Business of House Flipping
Flipping houses has become a popular way to make money in real estate over the past decade, fueled by TV shows and media hype. The formula seems simple- buy an undervalued property, renovate it quickly, then sell it for a hefty profit. However, while house flipping can be extremely lucrative, it also comes with considerable risks that need to be managed.
How to Flip a House
House flipping begins with finding a suitable property to purchase. Ideal flip candidates include:
Foreclosures and short sales
Homes in distressed condition
Undervalued and outdated properties
Homes in popular or up-and-coming neighborhoods
The key is to purchase the property far below market value so there is sufficient room to make a profit after renovations and closing costs.
Once an ideal flip has been identified, thorough due diligence needs to be completed before making an offer. Look for:
Signs of foundation, roof, or structural issues
Faulty electrical, plumbing, HVAC systems
Termite, mold, or other infestations
Potential environmental hazards
Any major issues can sink the profitability of a flip by requiring expensive repairs. Don't rely on a simple visual inspection- consult professionals to identify hidden defects.
After closing on a property, the process of renovating it begins. Cosmetic fixes like painting, flooring, and landscaping are musts. Many flippers focus mostly on curb appeal to attract buyers. But also consider:
Updating bathrooms and kitchens
Adding features like bedrooms and bathrooms
Improving layouts and flow
Flips usually take from a few weeks to several months to complete. Work quickly but avoid skimping on permits and inspections. Quality renovations will maximize your return.
Once the property is fixed up, it's time to sell for maximum profit. Price it based on comparable sales, not renovation costs. List it on MLS and use professional photography. Prepare the home to dazzle buyers.
With the keys handed over to the new owner, the house flip is complete! By following the process carefully, flippers can net $20,000 or more on a single deal.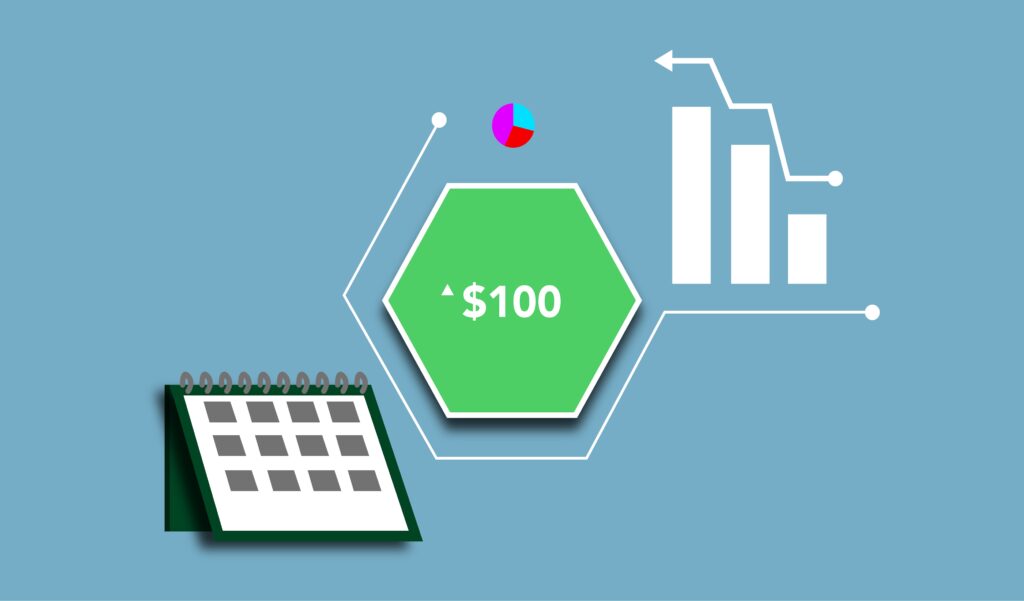 The Risks and Rewards of Flipping Houses
Successful flips can be incredibly lucrative. Profits from fix-and-flips are immediate unlike other investment properties. Top flippers rake in hundreds of thousands per year from their projects.
However, the high earning potential comes with equally high risks:
Hidden renovation costs may exceed budgets
Rising interest rates can drive up financing costs
Over-improving can lead to losses if buyers don't value upgrades
Delays can increase holding costs and upend profit margins
Market swings or downturns can leave flippers stuck with properties
Mitigating risks starts with conservative estimates of improvement costs and buying well below market values. Don't take on too much debt and leave room for unexpected expenses.
Patience is key – don't rush to buy the wrong property or make cosmetic-only renovations. Take time to identify the right flip and make structural enhancements.
Market timing is also critical. Track indicators like prices and inventory closely when searching for deals. Only flip in stable or growing markets to minimize risk.
While flipping isn't for the faint of heart, the rewards can be tremendous when done right. Avoid excess risk, stick to a budget, and only buy quality flips in healthy markets. Do so and you can live off the fat profits generated by fixing and flipping real estate.
Rent Out Spare Rooms for Passive Income
For homeowners with extra living space, renting out rooms can provide excellent income with little effort required. By taking on boarders, you can offset your own housing costs substantially or even generate a tidy monthly profit.
Finding Good Tenants
The first step is preparing your space for tenants and finding quality roommates. For best results:
Set aside common rooms and shared bathrooms
Make sure rooms meet requirements and are move-in ready
Market rooms online via platforms like Craigslist
Vet applicants thoroughly using credit/background checks
Follow anti-discrimination laws when reviewing tenants
To attract the right tenants, highlight amenities like parking, WiFi, laundry, and utilities. Price rooms competitively based on size, location and features. Create a listing with attractive photos showcasing the space at its best.
Responsible, compatible tenants are vital for a smooth rental. Take time to screen applicants before signing a lease. Check references and credit reports closely. Follow your gut in interviews to avoid bad fits.
Managing Successful Room Rentals
Once tenants move in, take steps to foster a harmonious home:
Set expectations for cleaning, guests, noise levels
Split utility costs fairly based on room sizes and usage
Create schedules for shared bathrooms and common areas
Outline maintenance requests and emergency procedures
Address grievances promptly to maintain harmony
Also be sure to consult an attorney before renting rooms. Stay compliant with laws including:
Local zoning regulations on room rentals
Landlord and tenant rights in your state
Proper tax treatment of rental income
With excellent tenants and clear rules in place, room rentals can provide stable recurring revenue. Renting just a single room can generate $500+ in profits each month. The key is finding compatible renters and establishing a happy home.
Generate Passive Income By Renting Out Your Parking Spaces
In urban areas where parking is scarce, vehicle owners are often willing to pay for convenient dedicated spots near homes and businesses. Savvy property owners can earn hundreds of dollars per month by renting out their unused parking spaces.
Best Spots for Parking Rentals
The most profitable parking spaces have key attributes that make them desirable for renters:
Located near city centers, attractions, offices
Covered or in garages for protection from weather
Access controlled for security and exclusivity
Ample clearance and room dimensions
In newer structures with quality surfaces
Driveways, garages, and lots adjacent to trendy apartments, restaurants, and shops tend to offer prime rental potential. Spaces with 24/7 availability are most in demand from tenants.
When evaluating your property, walk through it from a renter's perspective. Spots that offer safety, security, and convenience have the highest income potential. Hard-to-find street parking also commands premium rates.
Monetizing Your Parking Spaces
Once ideal spots are identified, dedicated websites like JustPark allow owners to easily list and manage their spaces for rent. To maximize rental income:
Price competitively based on location, dimensions, security
Highlight access hours, photos, directions, amenities
Promote vacancies on listing sites, social media, local signs
Streamline renter sign up and payment collection processes
Provide value-added features like EV charging stations
By pricing at local market rates, parking spaces typically rent for $50-$200 per month each. Promoting vacancies regularly prevents missed revenue from unused spots.
On an ongoing basis, maintaining cleanliness, security and access for renters helps justify premium pricing. Quickly addressing issues also improves renter satisfaction and retention.
Benefits of Renting Parking Spaces
Parking rentals have many advantages over other rental property types:
Very low overhead costs compared to home or apartment rentals
No maintenance or tenant headaches
Ability to optimize utilization of unused paved areas
Completely passive income from a non-depreciating asset
Easy to manage a few spaces versus an entire building
With the right property, parking rentals can throw off considerable cash flow for virtually no effort. List those unused spaces today to start banking easy passive income each month.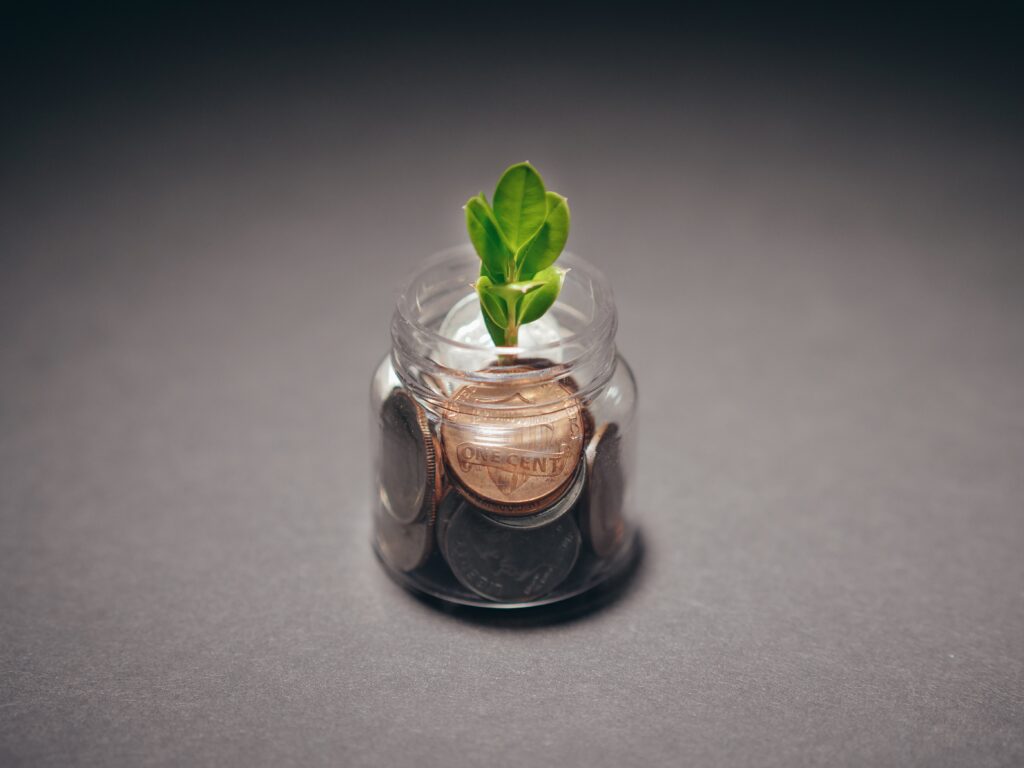 Conclusion
Real estate side hustles represent one of the most accessible ways to generate income from assets you already own. Almost anyone can leverage extra living space, driveways or garages to create lucrative side income with minimal effort.
While riskier, fixing and flipping houses also offers tremendous profit potential in return for hands-on work. With the right homework and preparation, property renovations can fund your retirement or other goals.
Whether you want simple passive income or higher returns for some "sweat equity", real estate side hustles let you profit from your property. Think creatively and identify overlooked opportunities to monetize the valuable assets sitting right in your own backyard. By maximizing existing space, you can enjoy a hands-off income stream or exciting projects producing outsized profits. Real estate side hustles offer something for everyone.